Andorra 
banking system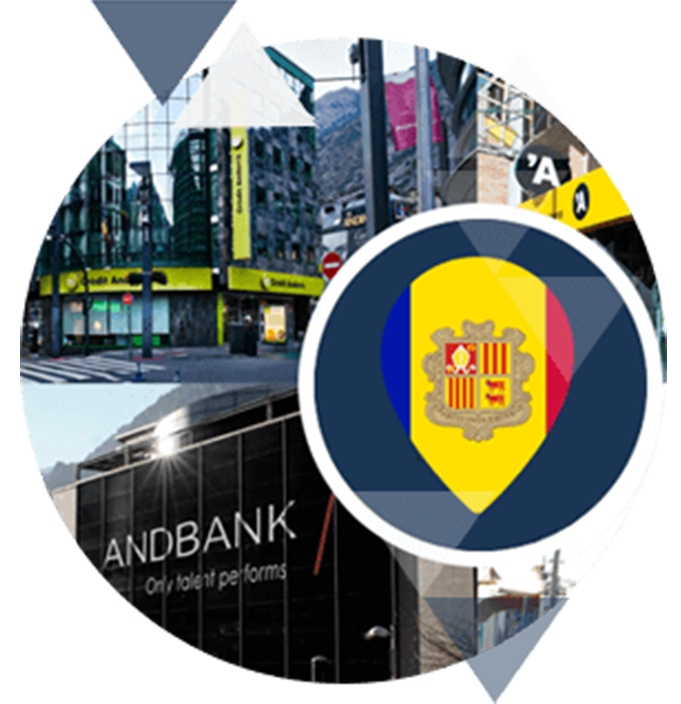 The banks in Andorra are a very important part that must be taken into account when choosing the place to create a company, your business or personal investments, as you will surely need to transfer capital for your new company, or make the necessary investments for your passive residence or non-profit residence.
All banks are national and locally owned. Its activities are private banking and consumer banking for the Andorran population, and commercial banking for companies and businesses based in Andorra.
With the automatic exchange of CRS data and strict compliance by Andorran banks, the rest of the existing foreign capital is subject to compliance with international requirements against money laundering. Which means Andorra is a safe and solvent financial center. Reason why it continues being an alternative banking center for the majority of the Spanish and French who look for creating their companies.