Tax benefits for
workers and employers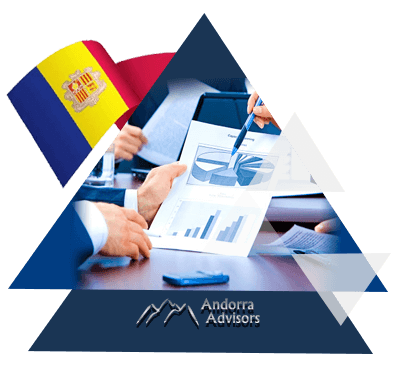 Another important achievement of tax planning in Andorra is that individuals are exempt from paying taxes if they don't earn more than € 24,000 of annual income. While in Spain, for example, the non-taxable personal minimum is € 5,500. This is a very attractive feature for entrepreneurs and workers in general who want to work in the Principality, and who still do not earn more than € 2,000 per month. Also enjoying the other advantages that this country offers to its citizens in terms of quality of life, education, infrastructure and culture. And many other important aspects for the proper development of a great quality of life in Andorra.
The Principality has signed in recent years tax exchange agreements with other countries such as Germany, Italy and France. Thanks to these agreements, it has been possible to reinforce the negotiations with these and other nations of the world.
It has also increased foreign investment and the choice of this country as a place to live, since the economy of Andorra is very sustainable.
Within the tax planning in Andorra, other systems also have a place, such as the indirect taxes, fees for special services and important goods. Plus the rate on gambling and real estate.
If you are interested in a consultancy which carries out your international tax planning in Andorra, contact us. We will optimize your taxes either with a company of products or services, with an e-commerce company, as an investor, or with the management of intangible products. Leave it in our hands and we will take full advantage of one of the best taxation in the world.