What is a
virtual office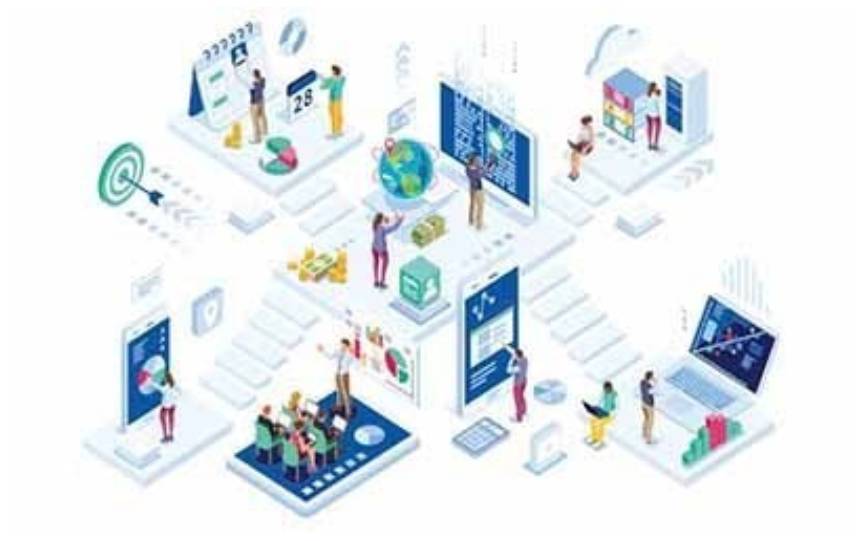 A virtual office in Andorra is a very useful tool, both for new companies that want to settle in the country, as for those already in the Principality. With a virtual office, the company can develop activities and offer services similar to those of a conventional office.
This modality also serves the employer to minimize infrastructure costs for small and medium enterprises, as well as for entrepreneurs or freelance workers.
Tax advantages

of establishing a virtual office in Andorra

Thanks to some economic reforms that were carried out in 2012, the opening of an international trade channel was achieved. As a result, this country has completely opened its doors to new investments. In addition, for the entrepreneur, creating a company and opening a virtual office in Andorra can bring many benefits, especially from a fiscal point of view.

Andorra is one of the countries with the lowest tax rate in all Europe; For example, the corporate income tax is set to a maximum of 10%. In comparison with Spain, which ranges between 15 and 25%, and with France, which is between 38 and 43%. You can check the tax advantages of Andorra from our website.

The personal income tax (called IRPF ) varies between 5 and 10%. Being between 14 and 52% in Spain and France.

And the value added tax or VAT (called IGI) is 4.5%, compared to 21% in Spain and 20% in France. For this reason, foreign investment in this country is very high, and the option of a virtual office in Andorra is very attractive for entrepreneurs.