Tax advantages

of Andorra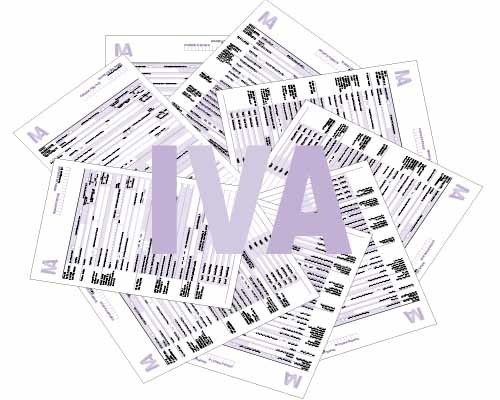 Andorra offers much lower taxes than its neighboring countries Spain and France, and some of the lowest in the world.
In contrast to France and Spain, where the VAT is 20% or 21% respectively, in Andorra it is only 4.5% of the general VAT (called IGI). In health, education, rent, food and culture it is reduced to a 3.5%. Being therefore one of the countries with the lowest percentage of all Europe.
In relation to corporate tax, its maximum is 10%, since the legislation provides. That is why it is an ideal country for SMEs and multinationals, making it one of the lowest in Europe.
The PIT in Andorra does not apply to wages below € 24,000 per year .From this amount, it is in accordance with the income. Its maximum is 10%, which is applied to salaries starting at € 40,000. In Spain, however, it reaches the 53% in the higher salaries.