How to be a client of private banking in Andorra?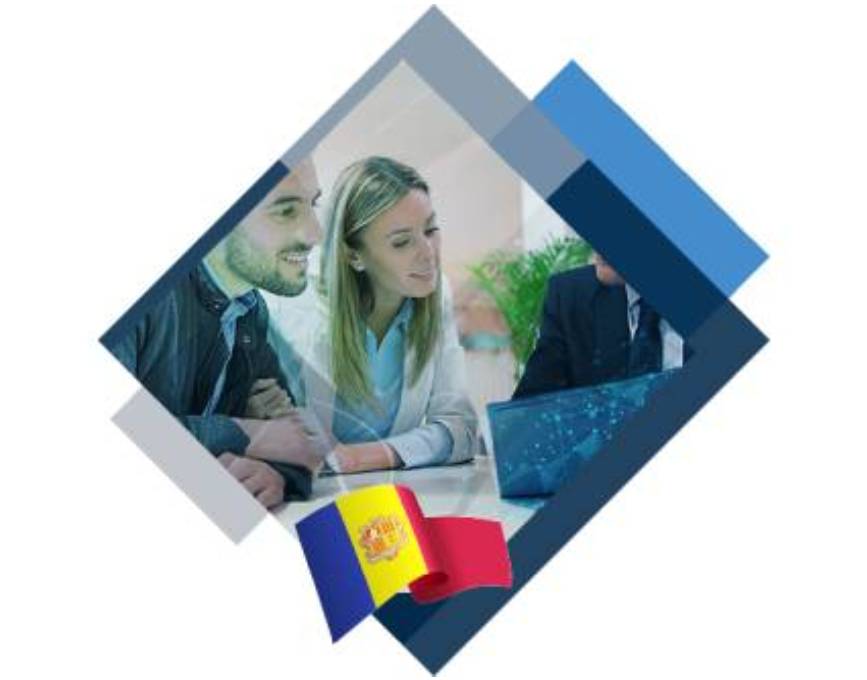 Private banking allows this assets to be managed correctly by true professionals in the area. The private banking financial advisor takes the client's capital as an asset.This asset pays off and that is a benefit for the customer and the bank.
Private banking helps investment and financial and tax planning for those with a wealth. The objective is to develop an adequate financial or investment strategy to protect and improve wealth.
The banks Andorra advise, fund and manage the assets.They adapt to the needs and requirements of each of their clients.
It is important that clients or future clients have high wealth or income. The minimum capital must be 300,000 euros. Some entities ask for a higher estate.
However, many people or companies go to private banking for advice. Regardless of the value of your assets.
How does private banking work?
Andorran private banks prepare financial planning that serves as a methodology for a correct investment strategy. To do this, they must know what their client's assets are and what their objectives are.
The next step is to develop the plan to be followed. That is, the financial plan, to achieve the objectives.
Then, once the game and endpoint are known, the correct assets are selected. This process or phase is called an investment portfolio.
Once the investment starts, the so-called follow-up phase begins. In this phase, not only is the client monitored, but also the financial markets. In these phases you must also have the support of a wealth manager.
In the end, the advisor takes vital importance.This professional will be in charge of identifying the different variables to change the initial investment strategy or maintain it.