Benefits

of managing internationally intangible assets in Andorra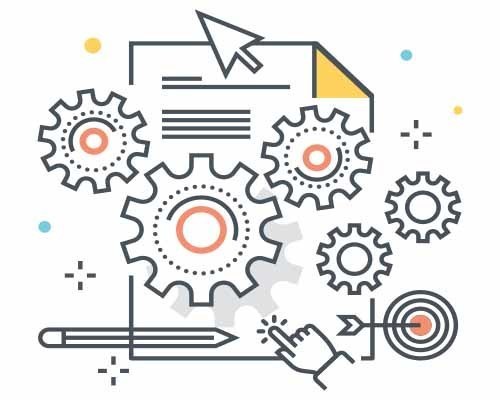 The companies of international management of intangible assets are organizations in charge of granting concession or assign rights, licenses and patents for the graphic and intellectual property of a company. Since these companies are Andorran but work with intangible assets abroad, and comply with the tax requirements of this country, they have some tax advantages.
For companies of international management of intangible assets can apply to this profitable Andorran taxation, they must reside in the country, and have an office for the development of their activities of at least 20 m2, and have at least one employee. The company or person receiving the benefits of these types of companies must reside in another country and not use them within Andorran territory.
International management companies of intangible assets management in Andorra must also work in some of these fields:
Concessions or licenses of copyright for artistic, literary or scientific purposes.
Assignment or licenses on graphic creations or industrial designs, among others.
Granting rights of use of intellectual and industrial property.
If you are interested in managing intangible assets in Andorra, do not hesitate to contact Andorra Advisors so we can advise you with your first steps and beyond.