Where is it and how is life in
andorra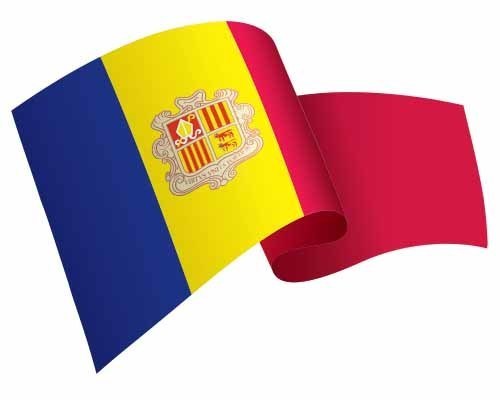 Andorra is a small country located in the Pyrenees Mountain Range, geographically between Spain, with whom it borders in the south, and France, in the north. Its official language is Catalan, although Spanish has the same presence; also French, on a smaller scale. This country has 468 sq/m of extension, its capital is Andorra la Vella (officially Andorra la Vella) and is organized in seven parishes or zones.
Andorra la Vella, Escaldes-Engordany and Sant Julià de Lòria border with Spain. Canillo and Ordino are bordering France, and Encamp and La Massana border both countries.
Andorra has a Mediterranean climate in which the temperatures in winter are low and in summer temperate, also depending on the height. As for citizen security, Andorra has extremely low delinquency rates, almost non-existent, which makes it one of the safest countries in the world.
If you want to live in Andorra and form your family there, this country offers you three different educational systems: the official Andorran, the French and the Spanish system. In the same way, in school, the three languages ​​coexist together: Catalan, Spanish and French.
Although Andorra is not an official member of the European Union, since 1990, for economic activities such as trade in manufactured goods is considered part of it. And therefore, these activities are exempt from taxes. The Andorran economy is currently supported by tourism, although traditionally the principality has been known to be agriculture and livestock. Millions of tourists visit Andorra annually attracted by the climate and commerce of the region. Among these millions of tourists who visit the country, many of them eventually end up living in Andorra.