Passive

residence and residence permits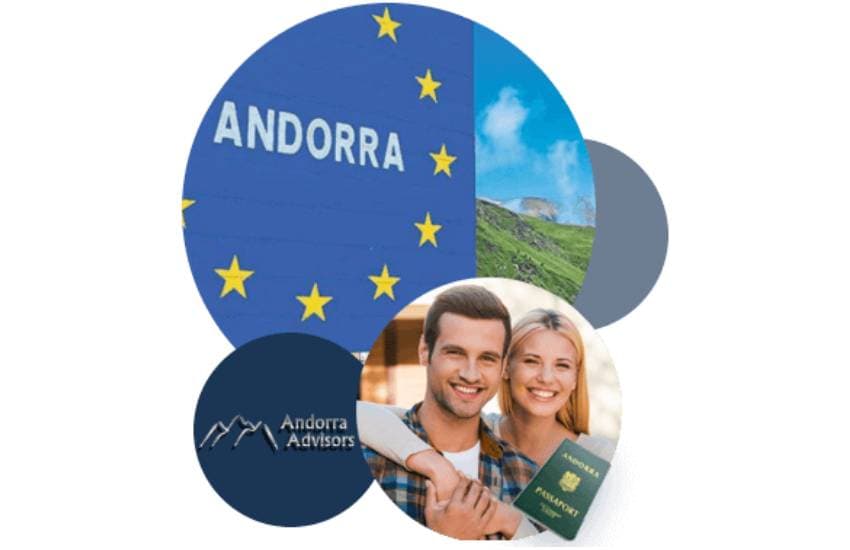 The passive or non-profit residence is aimed at those people who live in Andorra and do not work for others. This residence permit is the best way to obtain legal residence without having a work contract in Andorra, and is aimed at those people with sufficient income either by renting property, funds, bank interest, pensions or any other means of income.
This residence permit is very advantageous for people who are not going to stay for a long time of the year in the Principality, since it will only be necessary to stay 90 days in Andorra instead of the 183 necessary for self-employment residence. In this way you have availability to travel almost all of the year.
This type of passive residence is aimed at:
For reasons of scientific, cultural or sports interest.
Professionals and entrepreneurs with projects at an international level.