Real estate market in Andorra:
buy or rent?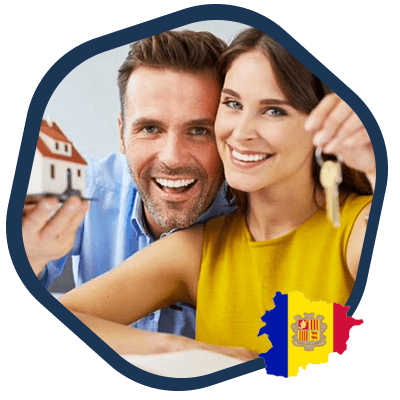 If you are thinking of applying for the passive residence, the time is now, as the Andorran government demands to invest 350,000 euros in Andorran assets. The purchase of a property would be the best investment at this moment, since it is the right time to invest in real estate instead of renting. The real estate market, specifically the purchase of properties, is a safe option for investment in the country. Since it allows investors to obtain a certain return without having to put their capital at risk.
In the case of those who are going to ask for an active residence, which are the investors who want to create a company in Andorra, they are in the same position. It is the best time now to buy and invest in real estate, also taking into account the current interest rates. So again it is still more convenient to buy than to rent
Currently, not only real estate prices in Andorra are very seductive; but also the expenses involved in a purchase, such as notary fees, commissions, taxes, etc., being cheaper compared with Spain and France.
On the other hand, rents in the real estate market fluctuate in general among young Andorrans who get emancipated while they save money. And also by foreigners looking to spend a season in Andorra, usually on vacation.