Apply for
work and residence

permit in Andorra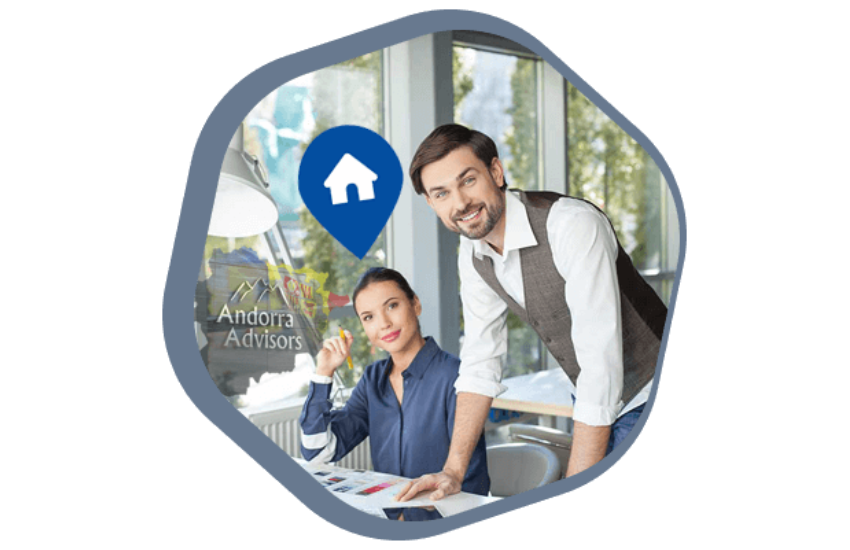 Any foreign person may apply for a work permit if they fulfill one of these requirements:
The directors and managers of their own company will obtain the residence immediately, after having constituted it and having activated it. This company must have a service or commercial activity, or another type of activity, and have at least 10% of the shares.
Self-employment residency is an option for people who want to work in Andorra as freelance workers, and spend at least 183 days in Andorra without counting holidays and business trips, not having the need to make a security deposit in the government of Andorra.
Social security in Andorra will be carried out as self-employed, which has a health insurance coverage and pension valid in Andorra.