Types of business
entities

in Andorra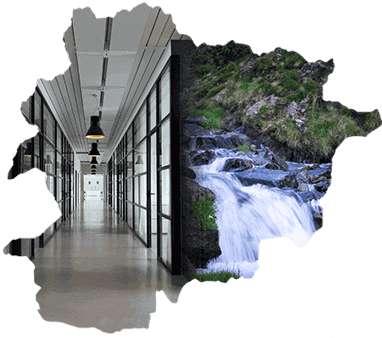 There are two types of models for creating companies in Andorra, which are:
Sociedad Anónima (SA) or public limited company, whose minimum capital to create these companies is 60,000 euros.
Sociedad Limitada (SL) or limited liability company, whose minimum capital is 3,000 euros.
To create any company in Andorra, you must have your fiscal domicile in the Principality, although if your suppliers, clients or shareholders have different locations.
The companies created in Andorra, in addition to having their address, must have an administrator, regardless of the activity they perform.
All the companies created in Andorra have a tax system very similar to Spain, and must file tax returns quarterly and annually.