Health insurance
Health care in Andorra is a priority and as such the country has established a highly effective health system, one of the most prominent in Europe. The entity in charge of managing the social security system in Andorra is the Caja Andorrana de Seguridad Social, or CASS.
The CASS provides residents with a health system based on co-payment. This model implies that the costs of health services are shared between the CASS and the user. Although CASS provides a high degree of coverage, users still have to bear a portion of the costs. Depending on the service and if it is provided inside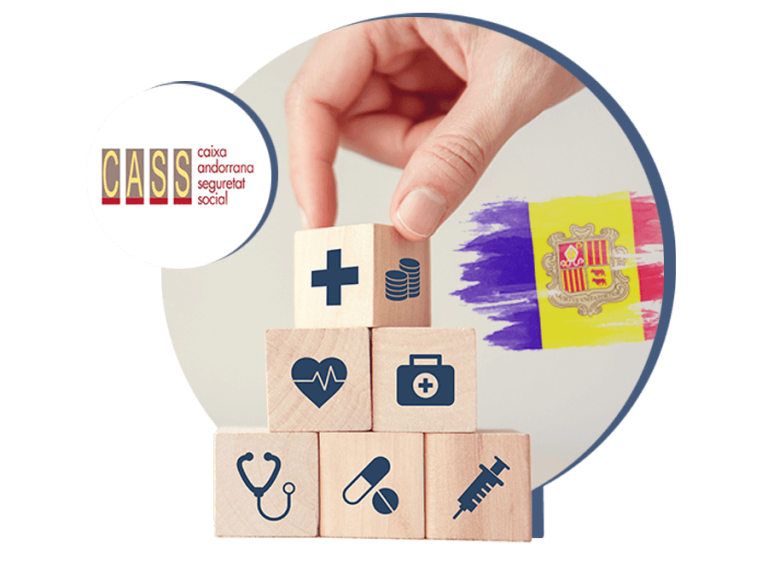 or outside the country, the CASS can cover up to 90% of the costs, while the user assumes the rest.
Despite the fact that this public health system covers a wide variety of services, from preventive care to advanced medical treatments, many residents choose to take out private health insurance to complement the CASS coverage. These private insurances offer additional benefits, such as access to private medical and hospital services, personalized attention, shorter waiting times, and coverage for medical care abroad. In addition, this type of insurance will cover the costs that are not covered by the CASS.
In summary, health care in Andorra is based on a co-payment model through the CASS, complemented by the option of private health insurance. This combination provides residents with broad coverage and options to customize care to their individual needs and preferences.