New

double taxation

agreements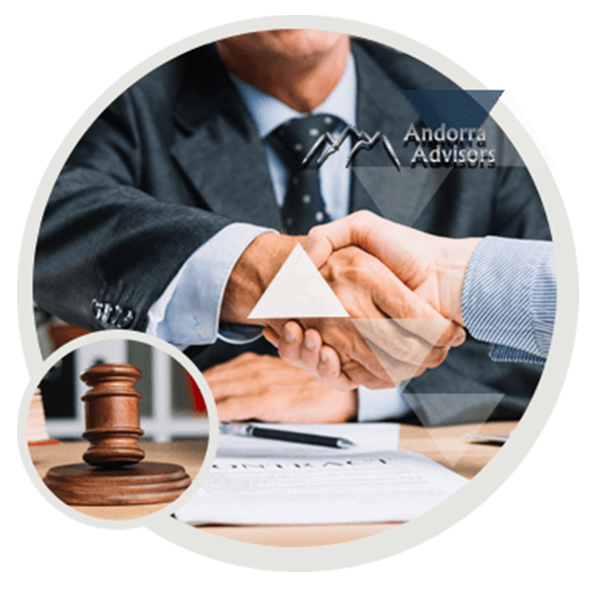 Double taxation resides in the fact that two or more similar taxes affect the same income in the same fiscal period. International double taxation refers to the fact that a taxpayer is resident, for tax purposes, in two countries.
Thanks to the strengthening of international relations, the need to establish measures to avoid double taxation has been created. The double taxation agreements in Andorra seek to create bilateral measures with other countries, in order to define and unify tax plans for taxpayers that develop commercial and economic activities in two countries.
In recent years, Andorra has signed tax agreements against double taxation with neighboring countries of the European Union, such as Liechtenstein, Luxembourg, Spain, France and Portugal. It has also expanded its borders and signed agreements with the United Arab Emirates and Malta. Therefore, there are already 7 countries with which Andorra has signed tax agreements against double taxation.
Thanks to this and other economic and fiscal reforms, such as the transparency of Andorran banks, this country has been able to leave the list of tax havens. This list was established by the OECD (Organization for Economic Cooperation and Development) and Andorra was excluded from it in 2009. However, it has a much lower tax rate than its neighboring countries, which makes it an ideal place for the establishment of a company.